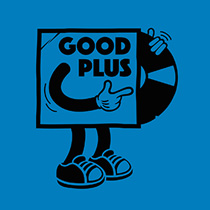 Lace up your dancing shoes and prepare those presales kids, it's the return of Good Plus!
Freshly rested after rocking the global dance floor with the edit excellence of G+001, Parisian party starters Les Yeux Orange are back with a trio of deeply dug gems recut for extra speaker sparkle. Lost classics, Loft classics and leftfield antics crammed into one double-o dose of Good Plus plastic!
The crew set the gas to a sultry simmer with outer-galactic opener 'Amantes Cosmicos', lending a little looped up jump juice to a sci-fi disco favourite. Thrusting bass and sequencer sizzle speed the starship ever-onwards, approaching warp speed as the widescreen kalimba unlocks the Stargate. Soon enough you'll be lost in bright lights and wild colours, vibrating freely to the soaring, seering, FX-soaked climax of this sonic spaceflight.
Shifting the party from the stars to the shore, LYO let loose on 'Pacifico', a polyrhythmic disco smash alive with the flavours of the Med. Coastal guitar licks and proggy synthlines wrap around the flamenco-disco rhythm like two old lovers, keeping the pulse racing and the sunset blazing from start to finish. 'Commandant Carlos – The Charm Of Love (Les Yeux Orange Egypt Edit)' closes the set in sleazy fashion, soundtracking the neon glow of the taxi queue with pure Gallic flair. Slurred vocals, fuzzbox guitar and walking bass come neither shaken nor stirred in this whiskey'n'wave winner, sealing the deal with a dancer for the more sordid DJs.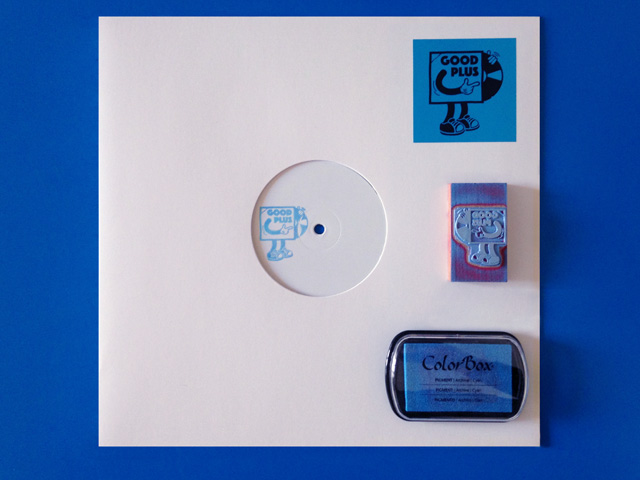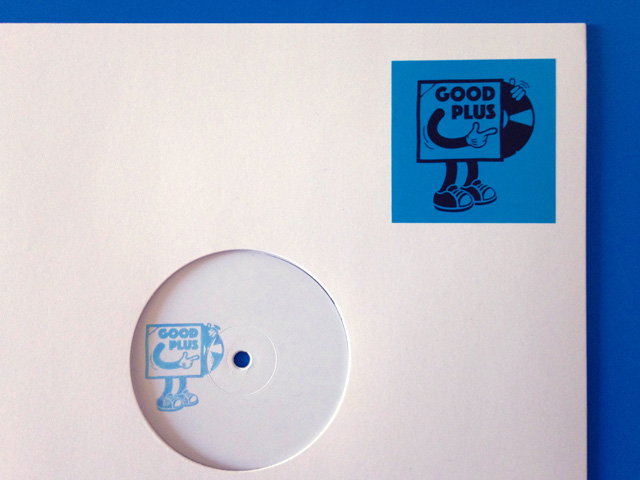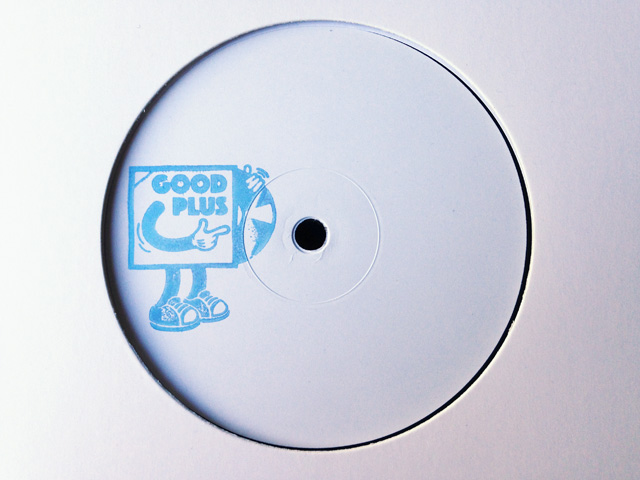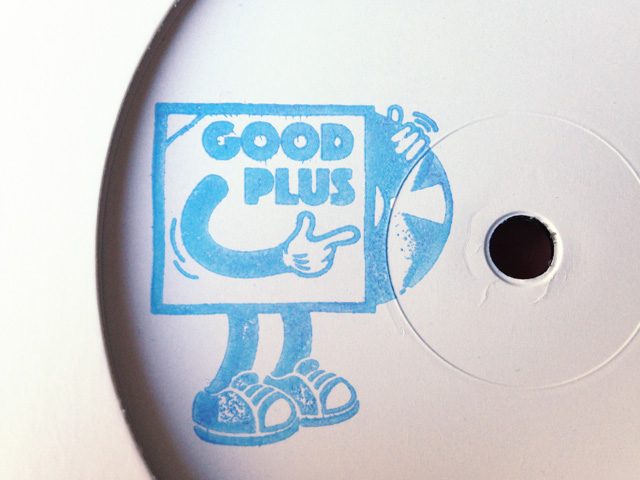 Les Yeux Orange 1979 Good Plus
Les Yeux Orange 1979 Good Plus
Les Yeux Orange 1979 Good Plus
Les Yeux Orange 1979 Good Plus
LES YEUX ORANGE – 1979
A1 – Amantes Cosmicos
B1 – Pacifico
B2 – Commandant Carlos – The Charm Of Love (Les Yeux Orange Egypt Edit)
A1 – Amantes Cosmicos
B1 – Pacifico
B1 – Commandant Carlos – The Charm Of Love (Les Yeux Orange Egypt Edit)