n.stal – La Plage EP / LYO#002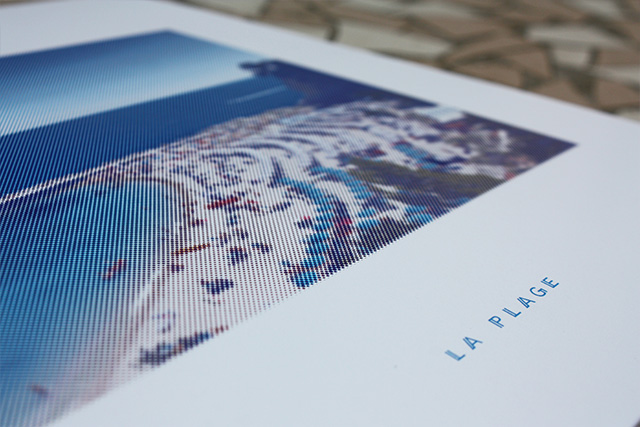 After entering the vinyl realm with the breezy techno of Portland's Wav Fuzz, Les Yeux Orange train their sights a little closer to home for the follow up, heading into the Parisian underground with a deep three tracker from n.stal. Raised on a diet of Basic Channel, Viewlexx and Crème Organization, this newcomer fuses hypnotic rhythm and dreamy melody to create a fresh sound for free spirits. Driving, deep and dreamily dubby, this debut from n.stal should keep the dance floor heated throughout the seasons.
Wav Fuzz– Cold Fresh Air EP / LYO#001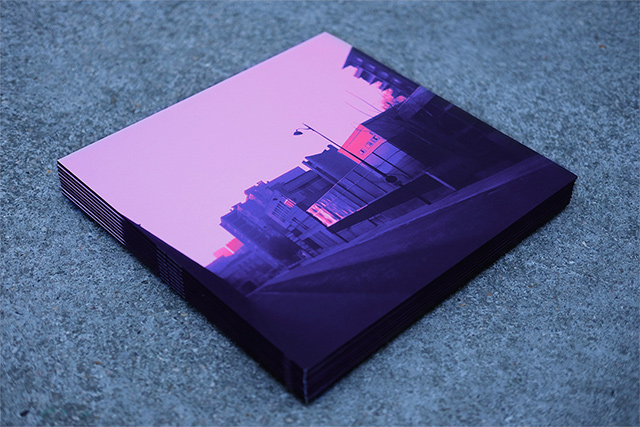 Les Yeux Orange make like a modern day Neo, bursting out the digital Matrix to take physical form with this inaugural vinyl release. In a short couple of years, the Parisian crew have taken the web by storm, educating and entertaining us with their unstoppable Youtube channel and stream of killer premiere exclusives, showcasing their impeccable and eclectic taste in the process. Now LYO take the next logical step, launching their vinyl only imprint with this life affirming debut 12" from Portland producer Wav Fuzz.