Ringard – Lacrima Rossa / LYO#005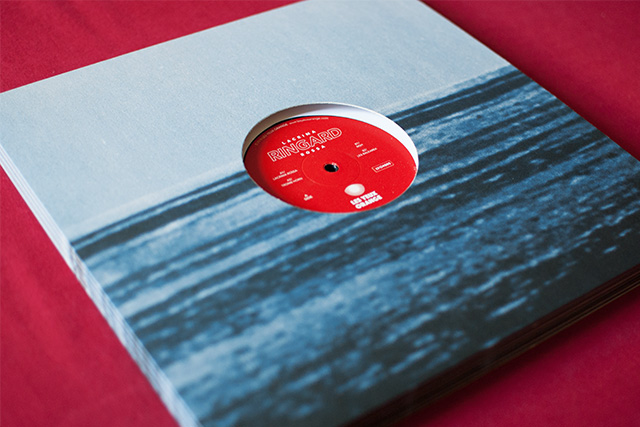 Baptiste Letertre is Ringard and comes from Rennes, Britanny's biggest city with a strong electronic music culture. Ringard has a label called Dance Around 88 because he was born in 1988. Ringard released 8 vinyl records. "Lacrima Rossa" is his first 12? outside his own label so it's a great pleasure for us to have him on board….
Mytron & Ofofo – Topography / LYO#004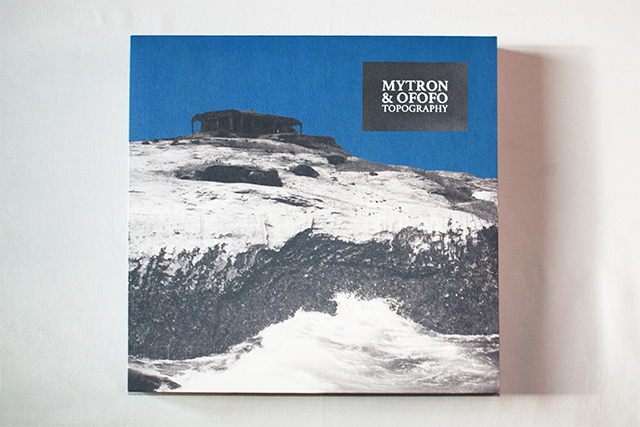 After two fine first releases on Bordello A Parigi and Multi Culti, Mytron & Ofofo make their LYO debut with a five tracker full of diverse influences. Combining vintage gear with modern production tools, the mysterious duo based in London and Paris wonderfully connects the dots between disco-funk, afro-zouk infused grooves or melancholic spacey electro creating a fresh eclectic fusion.
Les Yeux Orange – Togosava – 12″ (Good Plus – G+003)
Everybody's favourite Parisian party fiends are back, polishing up another batch of patchy pound bin finds and not-on-Discogs delights for your next summer soirée. Putting their orange-eagle eyes to good use, the LYO crew have trawled the crates of Europe and beyond for this sunkissed set, working the scalpel to the max to pack the dancefloor in arms aloft ecstasy.