WAV FUZZ – COLD FRESH AIR EP /  LYO#001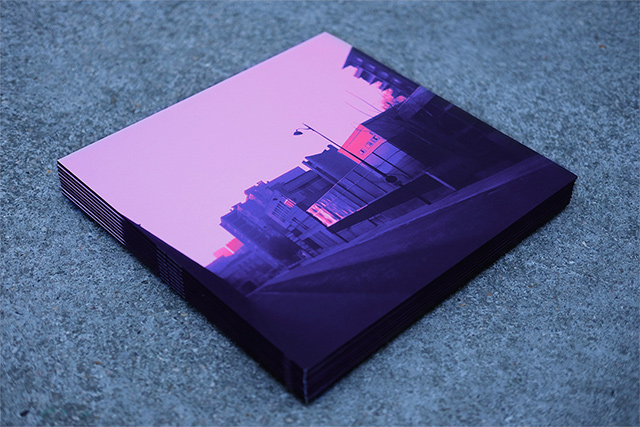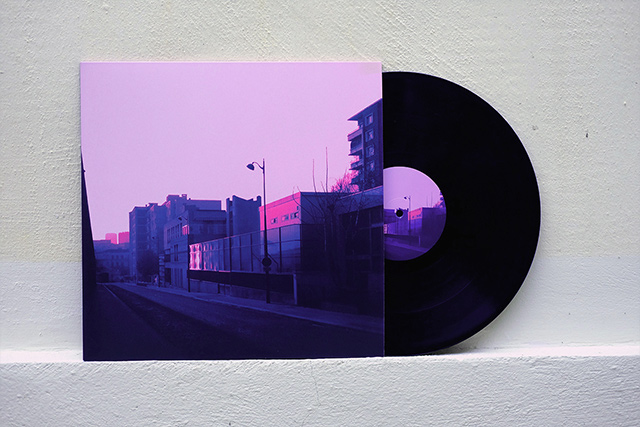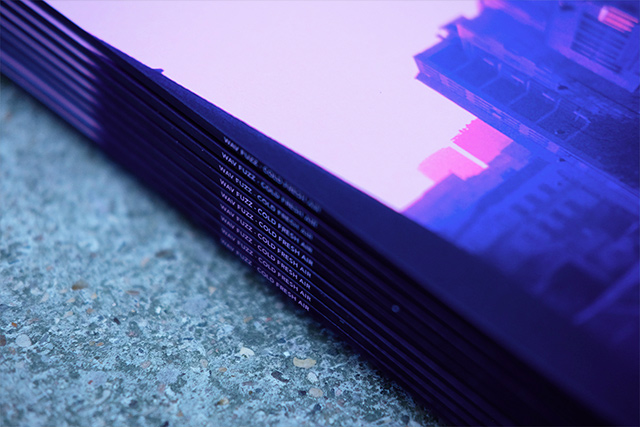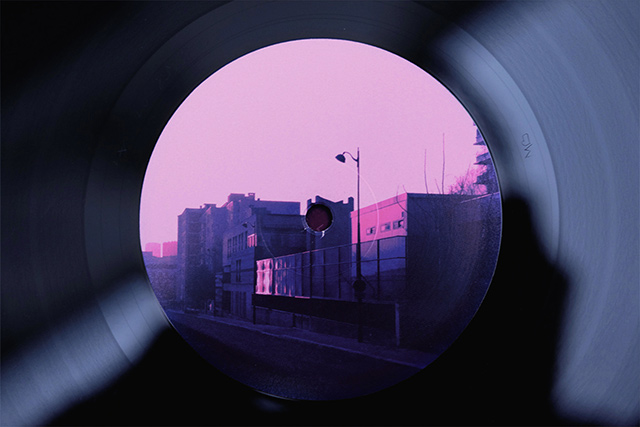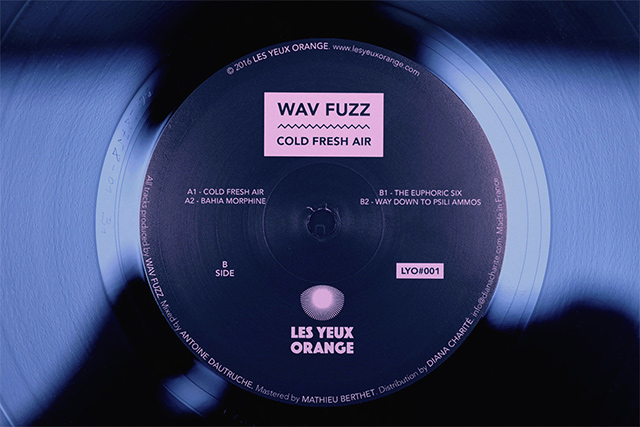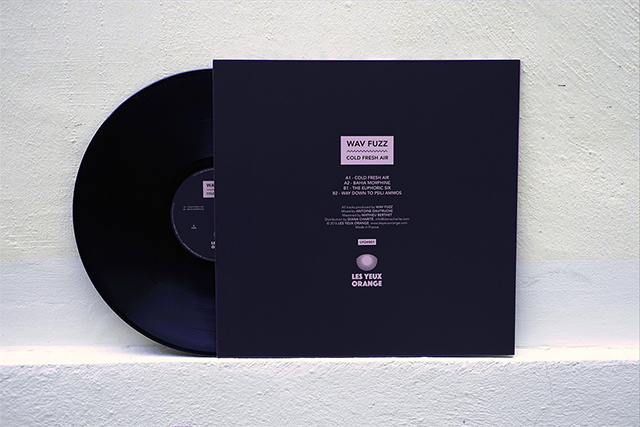 Les Yeux Orange make like a modern day Neo, bursting out the digital Matrix to take physical form with this inaugural vinyl release. In a short couple of years, the Parisian crew have taken the web by storm, educating and entertaining us with their unstoppable Youtube channel and stream of killer premiere exclu- sives, showcasing their impeccable and eclectic taste in the process. Now LYO take the next logical step, launching their vinyl only imprint with this life affir-ming debut 12" from Portland producer Wav Fuzz.
Daniele Cosmo and Dominik Faber are the men behind Lux Rec. Since 2010, the record label based in Zurich has been uncompromisingly exploring all the shades of the underground, never wanting to resurface, not for a single breath. Lux Rec is a great exemple of art direction, combining acidic, obscure and intense electronic music with minimalist design in the truly fine tradition of Swiss style.