Earth Trax & Newborn Jr. – Mirage EP / LYO#003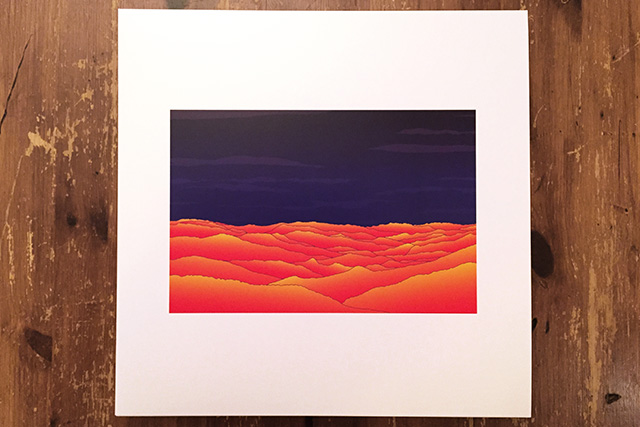 After a summer of beaches, beats and festival heat, Les Yeux Orange get back down to label business with a diverse disc from Poland's finest duo. Building on that dope deep houser for Rhythm Section, Earth Trax & Newborn Jr. get collaborative all over again, delivering their finest work to date for Paris' premier collective.
Les Yeux Orange – Togosava – 12″ (Good Plus – G+003)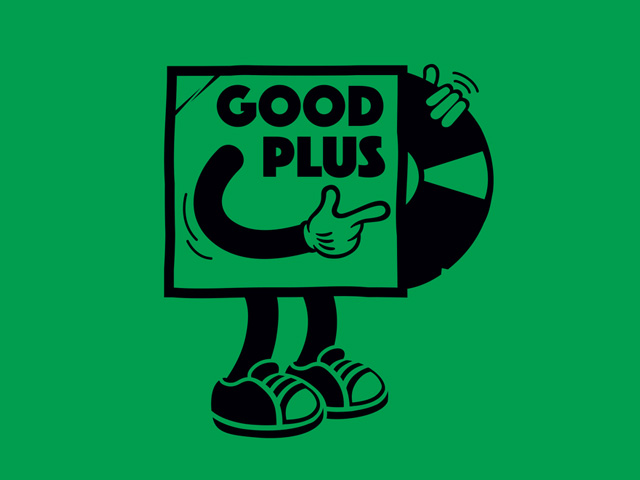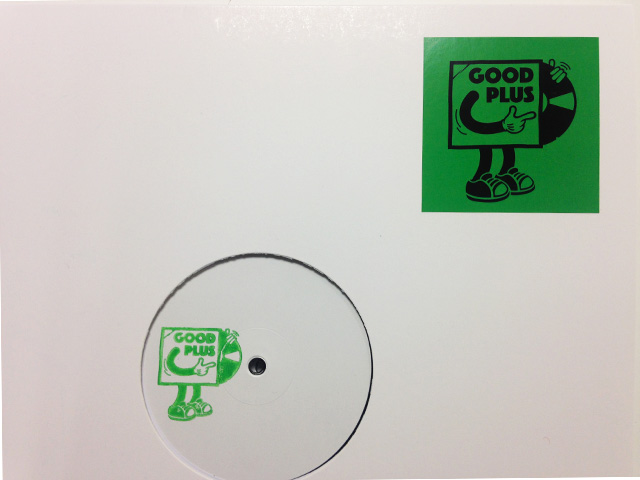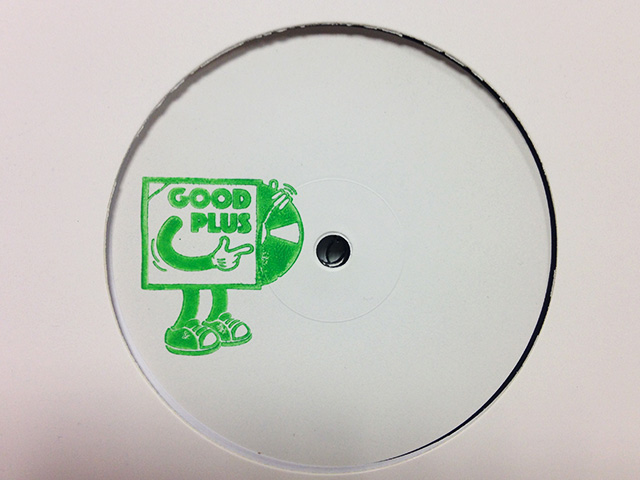 Everybody's favourite Parisian party fiends are back, polishing up another batch of patchy pound bin finds and not-on-Discogs delights for your next summer soirée. Putting their orange-eagle eyes to good use, the LYO crew have trawled the crates of Europe and beyond for this sunkissed set, working the scalpel to the max to pack the dancefloor in arms aloft ecstasy.
Here's a special podcast made by one of the pioneers and masters of the french disco sound, Bernard Fèvre aka Black Devil. In the 70's he produced 3 albums "Suspense", "The Strange World Of Bernard Fevre", "Cosmos 2043", which remained confidential as they were library music and his disco masterpiece "Disco Club".