Les Yeux Orange – 1979 – 12″ (Good Plus – G+002)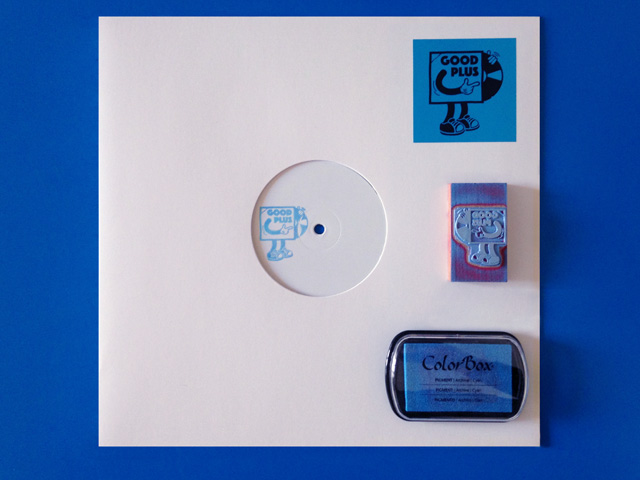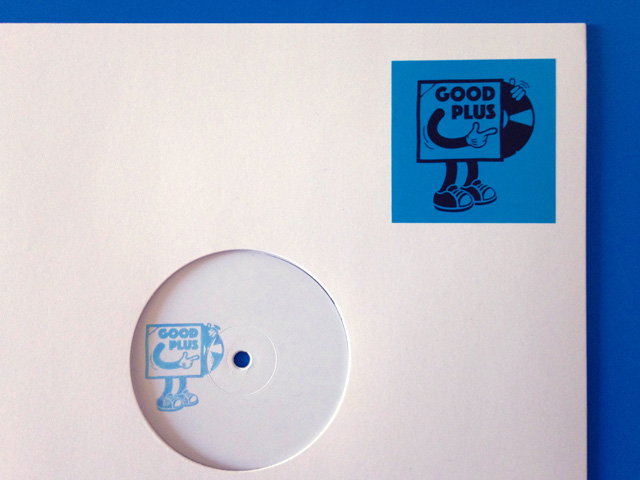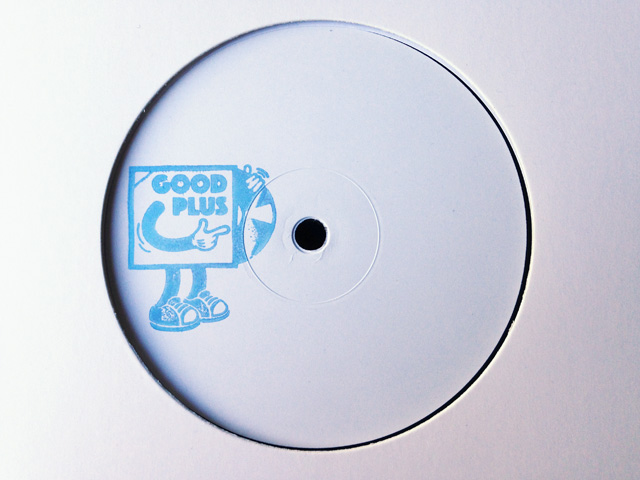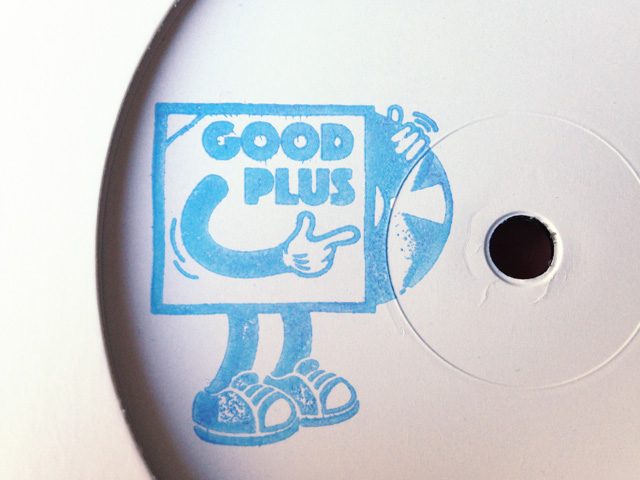 Lace up your dancing shoes and prepare those presales kids, it's the return of Good Plus!
Freshly rested after rocking the global dance floor with the edit excellence of G+001, Parisian party starters Les Yeux Orange are back with a trio of deeply dug gems recut for extra speaker sparkle. Lost classics, Loft classics and leftfield antics crammed into one double-o dose of Good Plus plastic!
After entering the vinyl realm with the breezy techno of Portland's Wav Fuzz, Les Yeux Orange train their sights a little closer to home for the follow up, heading into the Parisian underground with a deep three tracker from n.stal. Raised on a diet of Basic Channel, Viewlexx and Crème Organization, this newcomer fuses hypnotic rhythm and dreamy melody to create a fresh sound for free spirits. Driving, deep and dreamily dubby, this debut from n.stal should keep the dance floor heated throughout the seasons.
New mix by Dazion, author with "Don't Get Me Wrong" of one of our favorite releases of 2017 so far on "Second Circle", sublabel of mighty Music From Memory !