n.stal – La Plage EP / LYO#002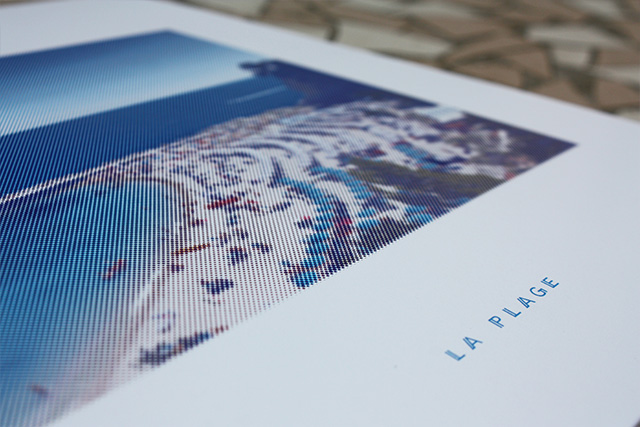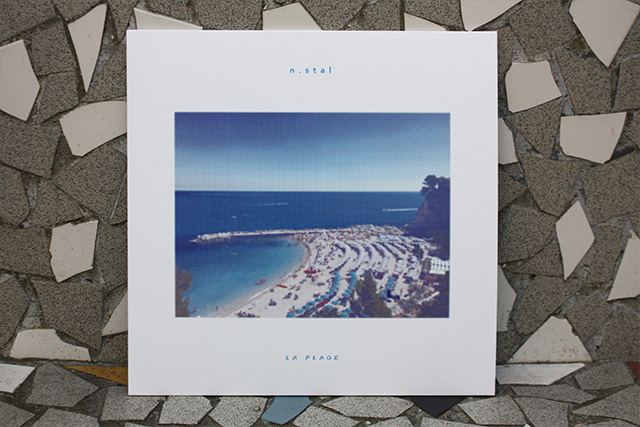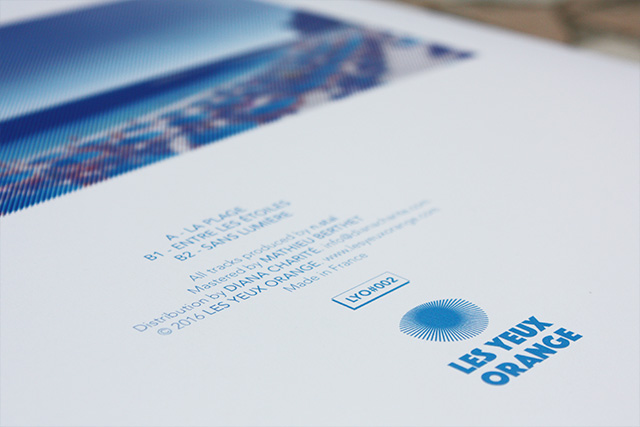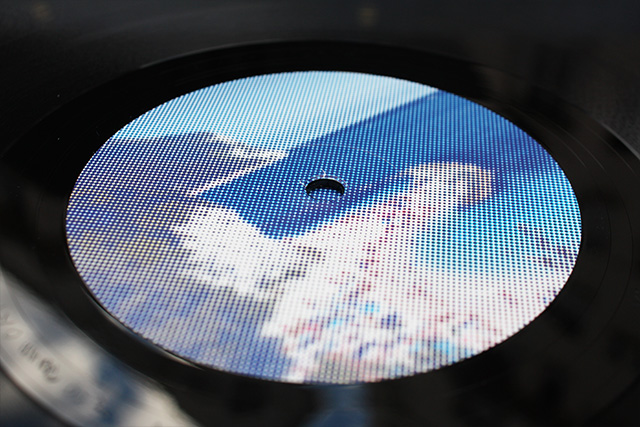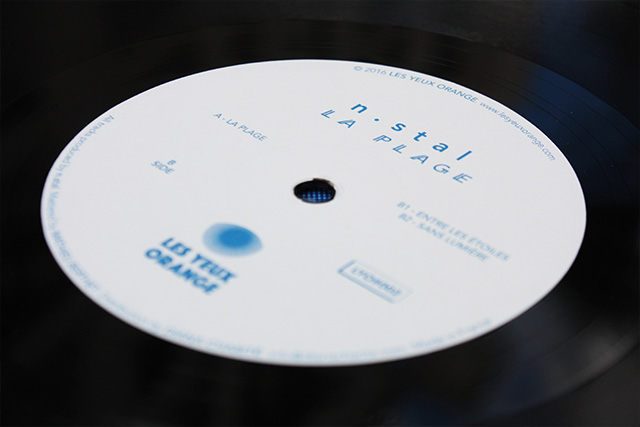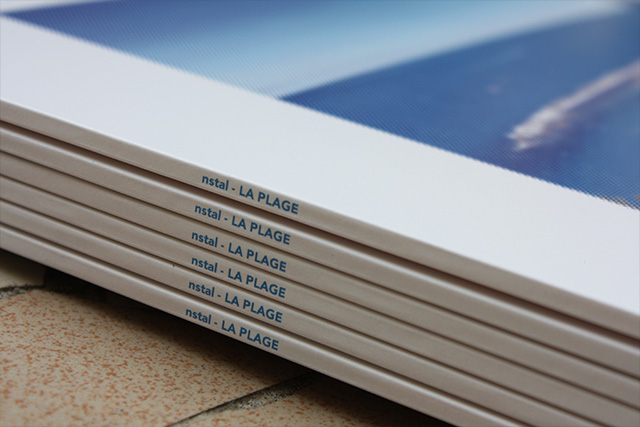 After entering the vinyl realm with the breezy techno of Portland's Wav Fuzz, Les Yeux Orange train their sights a little closer to home for the follow up, heading into the Parisian underground with a deep three tracker from n.stal. Raised on a diet of Basic Channel, Viewlexx and Crème Organization, this newcomer fuses hypnotic rhythm and dreamy melody to create a fresh sound for free spirits. Driving, deep and dreamily dubby, this debut from n.stal should keep the dance floor heated throughout the seasons.
Goncalo Salgado aka Lake Haze has been on our radar for quite some times now and we made several premieres of his latest offerings. We discovered him, like many, through his first release for DJ Haus' Unknown To The Unknown imprint in 2014.