WAV FUZZ – COLD FRESH AIR EP /  LYO#001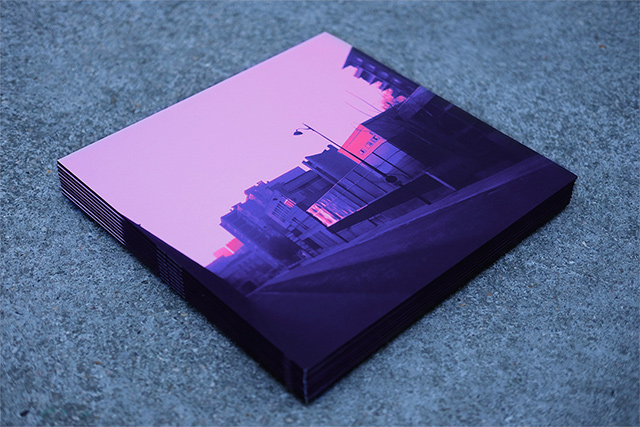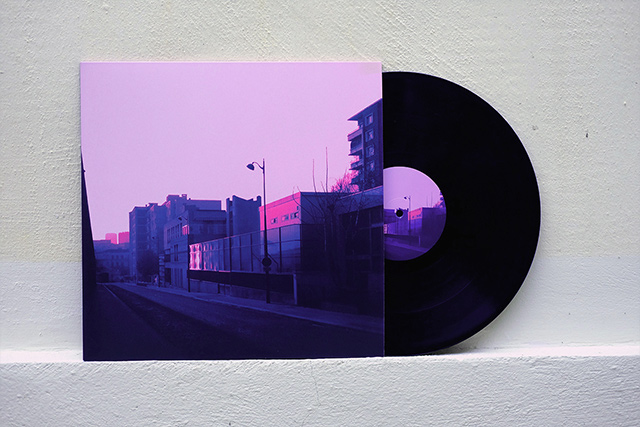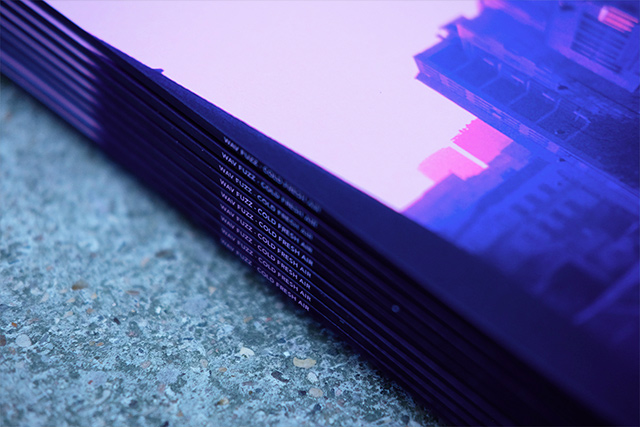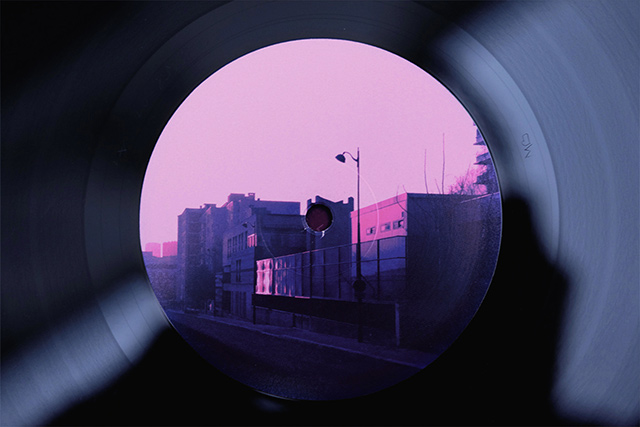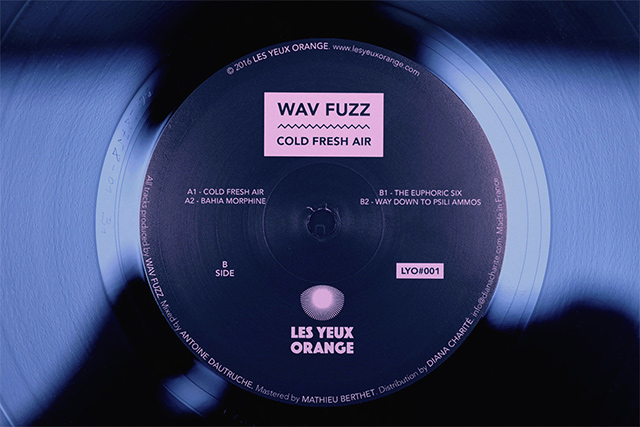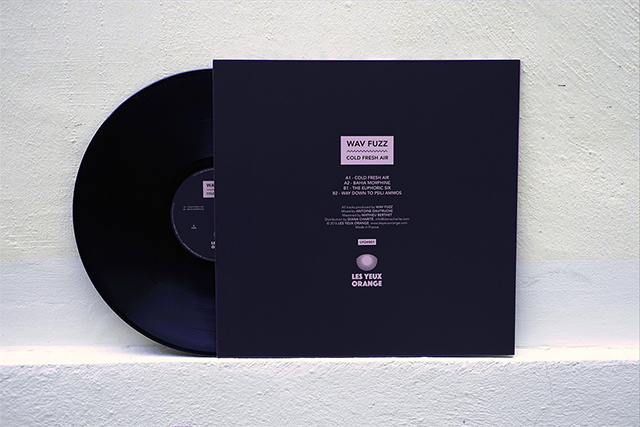 Les Yeux Orange make like a modern day Neo, bursting out the digital Matrix to take physical form with this inaugural vinyl release. In a short couple of years, the Parisian crew have taken the web by storm, educating and entertaining us with their unstoppable Youtube channel and stream of killer premiere exclu- sives, showcasing their impeccable and eclectic taste in the process. Now LYO take the next logical step, launching their vinyl only imprint with this life affir-ming debut 12" from Portland producer Wav Fuzz.
Ric Piccolo is a DJ and producer from Argentina, mostly known for unearthing rare and unreleased disco and funk tracks from the 70s and early 80s. He first came to prominence in 2012 with a series of mixes called "PampasDiscoShock" that put him on the diggers' map, allowing him to make appearances at Albion's Camp Cosmic festival and to play as a DJ all over the world.