Les Yeux Orange – 1979 – 12″ (Good Plus – G+002)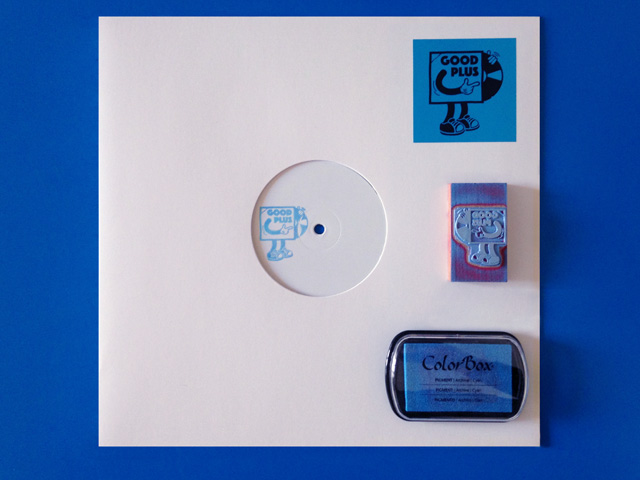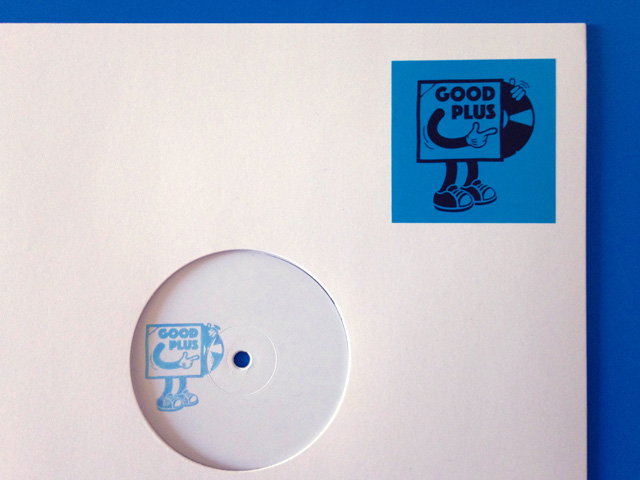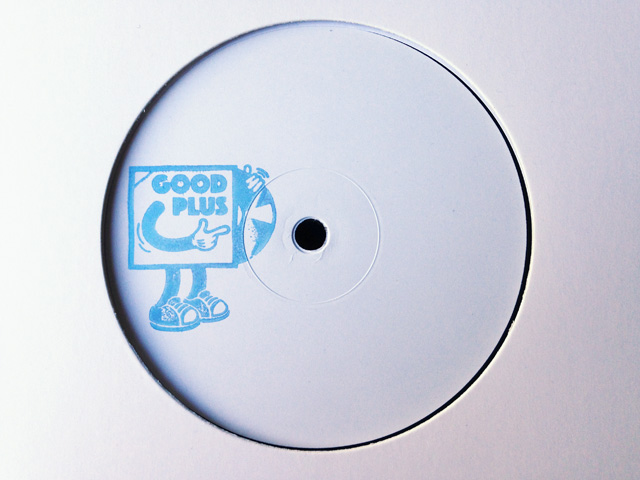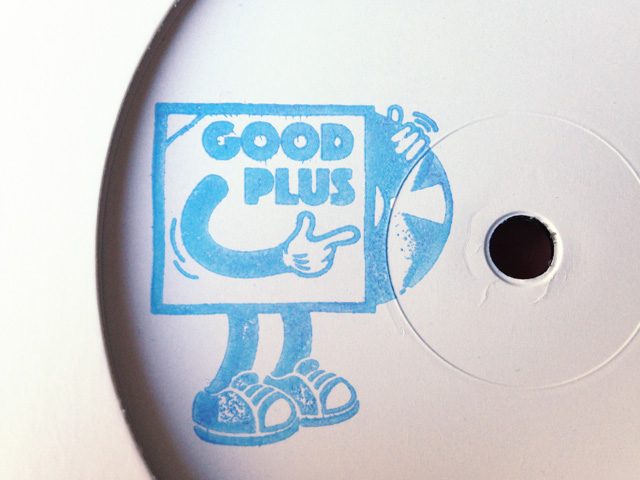 Lace up your dancing shoes and prepare those presales kids, it's the return of Good Plus!
Freshly rested after rocking the global dance floor with the edit excellence of G+001, Parisian party starters Les Yeux Orange are back with a trio of deeply dug gems recut for extra speaker sparkle. Lost classics, Loft classics and leftfield antics crammed into one double-o dose of Good Plus plastic!
After entering the vinyl realm with the breezy techno of Portland's Wav Fuzz, Les Yeux Orange train their sights a little closer to home for the follow up, heading into the Parisian underground with a deep three tracker from n.stal. Raised on a diet of Basic Channel, Viewlexx and Crème Organization, this newcomer fuses hypnotic rhythm and dreamy melody to create a fresh sound for free spirits. Driving, deep and dreamily dubby, this debut from n.stal should keep the dance floor heated throughout the seasons.
Here's a special podcast made by one of the pioneers and masters of the french disco sound, Bernard Fèvre aka Black Devil. In the 70's he produced 3 albums "Suspense", "The Strange World Of Bernard Fevre", "Cosmos 2043", which remained confidential as they were library music and his disco masterpiece "Disco Club".