WAV FUZZ – COLD FRESH AIR EP /  LYO#001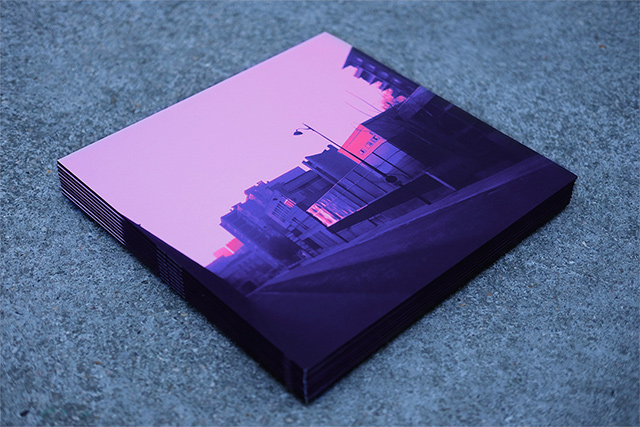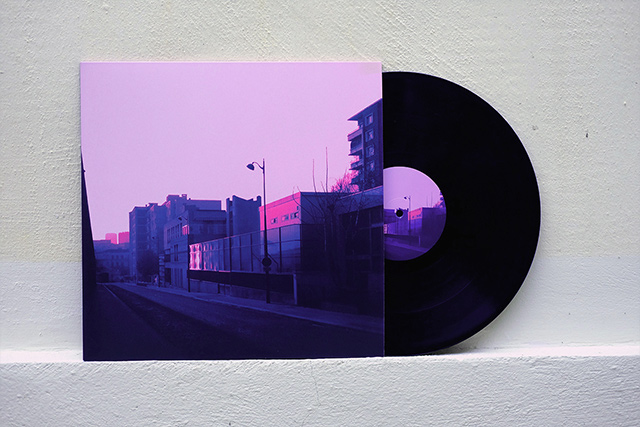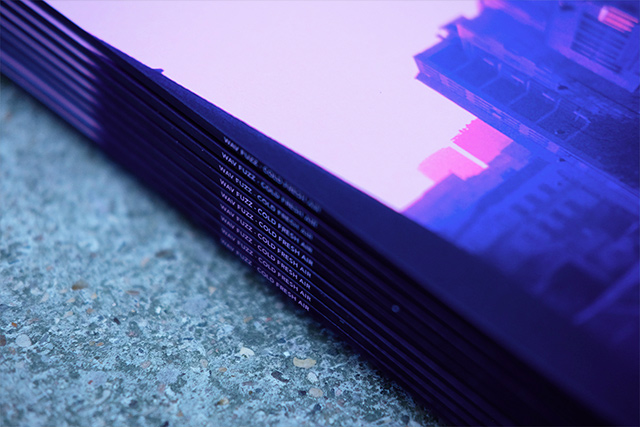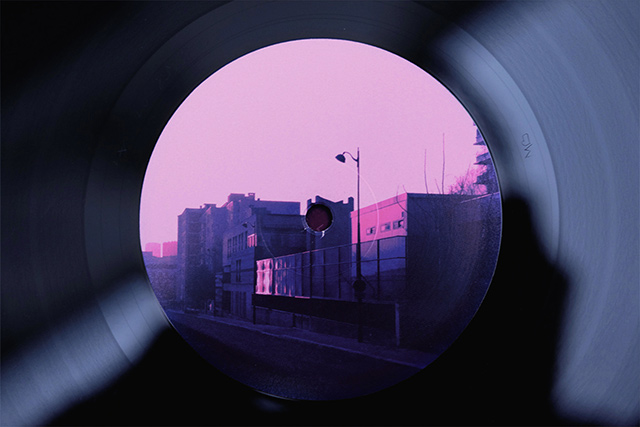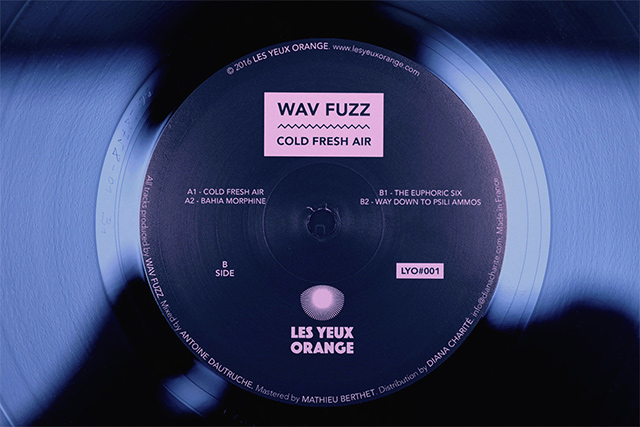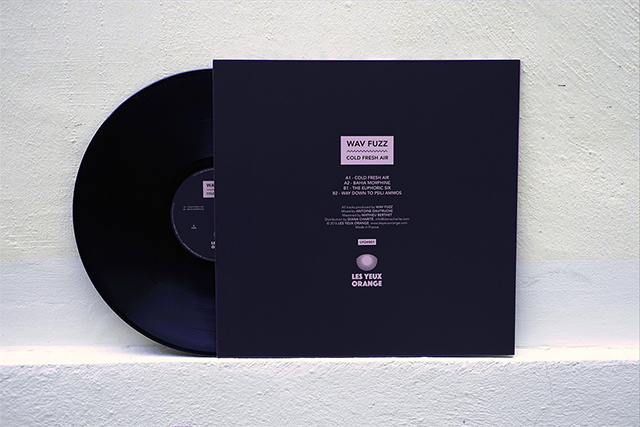 Les Yeux Orange make like a modern day Neo, bursting out the digital Matrix to take physical form with this inaugural vinyl release. In a short couple of years, the Parisian crew have taken the web by storm, educating and entertaining us with their unstoppable Youtube channel and stream of killer premiere exclu- sives, showcasing their impeccable and eclectic taste in the process. Now LYO take the next logical step, launching their vinyl only imprint with this life affir-ming debut 12" from Portland producer Wav Fuzz.
Front De Cadeaux is a producer and DJ duo comprised of Hugo Sanchez aka Hugosan from Rome, and DJ Athome from Brussels. They released their first single Le "Pédé BPM" in 2014 on Roccodisco, an Italian label founded by Hugosan himself and Rodion. The track was remixed by Fabrizio Mammarella and the duo quickly gained support from established DJs such as Erol Alkan or Ivan Smagghe.